1. Are you looking for classic teak furniture that will last a lifetime?
2. Did you know teak is the most durable natural product on the market for outdoor furniture?
3. Would you like to own beautiful teak garden furniture at a fraction of the cost?
Teak is known the world over as the most beautiful and durable material for outdoor and garden use. Now Discount Teak Furniture is making it affordable to furnish your patio with our high quality line of teak outdoor furniture.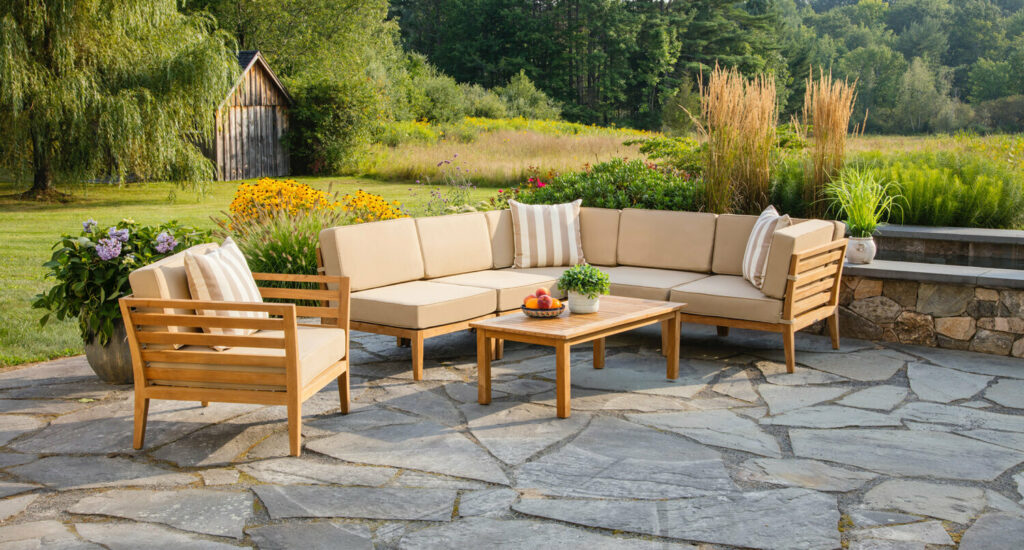 With proper care your Teak Furniture set will last well beyond the warranty and provide you with a lifetime of use.