Teak, a strong, long-lasting, tropical hardwood native to Southeast Asia, is used for outdoor furniture and shipbuilding. The Dutch have used it for centuries for building ships because of its ability to resist decay caused by water, climate, and insects. Modern shipbuilders prefer teak because it doesn't corrode or rust when touched by metal.
The resistance to decay is due to teak wood being naturally rich in oil. It is the high oil content that prevents the wood from becoming warped or split. The oil remains in the wood even after the wood has been cut. This acts as a natural repellent against wood-damaging insects, including termites.
Resistance to decay makes teak the wood of choice for outdoor furniture. Teak furniture is found in a variety of places ranging from private patios to public parks, resorts, and hotels. In addition to teak being used in ship construction, teak furniture is used on cruise ships and yachts. Popular furniture items are teak benches, chairs, tables, and accessories. Steamer chairs are used on decks of cruise ships around the world. Teak is also used for flooring for outdoor decks.
Teak comes in three grades: A, B, and C. Grade A, Tectona grandis, is the highest quality. It is harvested on teak plantations throughout Indonesia, India, Myanmar, and other southeast Asian countries. The growing and harvesting of teak trees provide jobs and investment opportunities. Teak plantations are good investments because of the constant and growing demand for teak furniture. Teak has a slow growth cycle which helps conserve soil and water.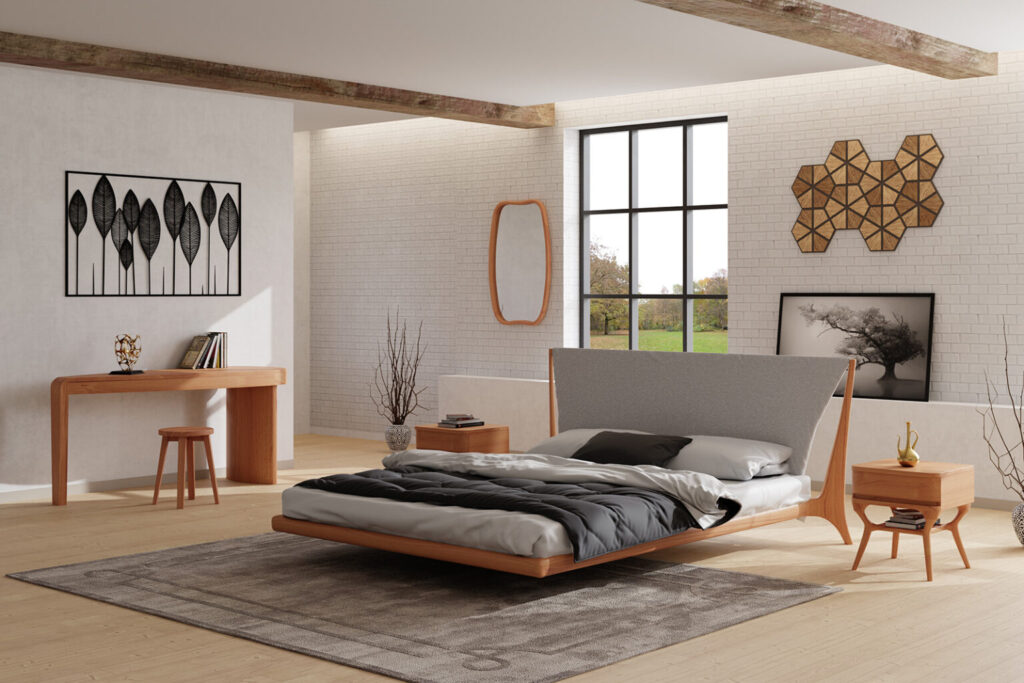 The plantations are not the only opportunities for jobs and investments. The manufacturing of furniture also provides millions of jobs within thousands of registered furniture-making businesses. The value of teak furniture exported from Indonesia, for example, was around $800 million in 2001.
Teak wood is known for its durability. The first outdoor teak benches were made from decks of ships that no longer sailed. Some of the benches in public parks in England are one hundred years old. Teak furniture will retain its functionality and appearance regardless of temperature and moisture levels.
Other Articles:
It's time to have the teak patio furniture
Learn About Teak